Welcome to Dementia Care Experience and Workshops (CIC)
Our mission is to create more awareness of dementia and provide support for those caring for people living with the condition. We do this through home visits, workshops, facilitating talks in schools, colleges, day centres, GP surgeries, universities and also through a range of other services and activities.
It is important, as we embark on this journey through our workshops, we must remind us that Dementia is one of the major causes of disability and dependency, globally, among older people. There is currently no known cure for dementia and lack of awareness and understanding of the condition, especially within the Black and Minority Ethnic (BME) communities, often result in stigmatisation and creates barriers to diagnosis and care. The impact of dementia on society, carers and families can be psychological, physical, as well as social and economic. It can be overwhelming and should no longer be ignored.
We welcome collaboration from like-minded organisations in the private and public sectors. We also work with a range of individuals to highlight the challenges faced by people living with dementia and the friends and families who support and care for them.
You can find out more about Dementia Care Experience and Workshops (CIC) through our About Us page and discover what we offer through Our Services page.
Please read our Founders story to understand some of the reasons why Dementia Care Experience and Workshops (CIC) was launched, and what steps the organisation is taking to achieve the ambition of creating more awareness of dementia especially in the Black and Minority Ethnic (BME) communities.
For all other queries and further information, please go to our Contact Page, and you can also call our 24 hour helpline or send us an email.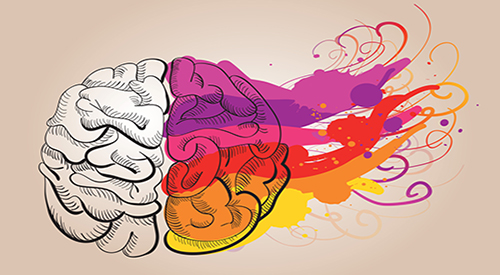 COVID-19 UPDATE
Covid-19 has altered our way of life and work, and no one knows how long this will continue. Dementia Care Experience and Workshops will continue to support people living with dementia, as well as their caregivers and family members. Although we are not currently visiting people in their homes, care homes, day centres, or hospitals, we are providing support through other means, such as webinars. We develop interactive games and activities, as well as hold video calls with caregivers and family members.
We understand that people are concerned about Covid-19 and what it means for those living with dementia, because we know that people living with the condition are already isolated and lonely. As a result, we have increased our efforts to ensure that people are not isolated at this critical time. As things settle down, we hope to continue to collaborate with other organisations, agencies, and care providers to provide support for families and their loved ones living with dementia through workshops and community outreach programmes.
All updates are made in accordance with government regulations. Visit the official UK government website for data and insights on coronavirus (Covid-19)